To make an employee schedule, just enter your employee scheduling needs...


Our program creates a timebar schedule with the best combination and length of shifts.


Add employee information without hassle.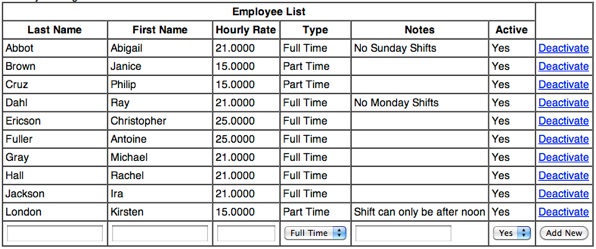 Easily assign and trade shifts. The employee schedule is automatically updated.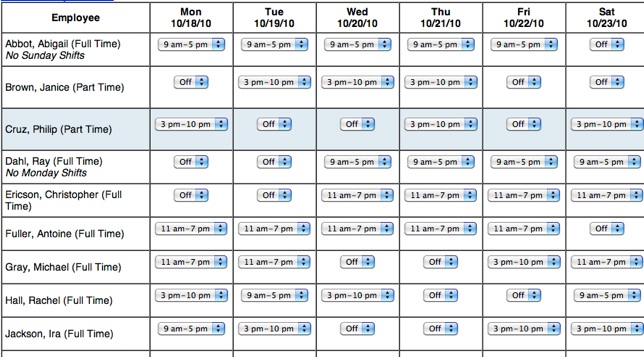 See at a glance whether an employee is over or under hours. Quickly see estimated payroll costs per week.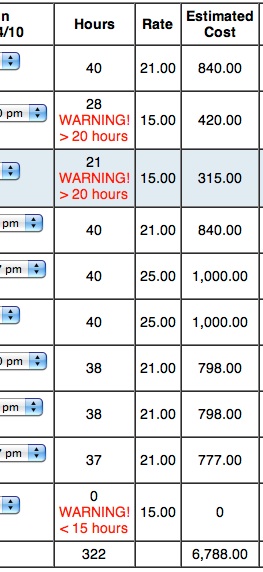 Offers suggestions when you could improve your shift coverage.


Clearly see when shifts are not yet covered.